Welcome to the Hotel Tirolerhof in Leutasch
The Tirolerhof in Leutasch is a family business in the third generation and is idyllically situated amidst the mountains of the Seefeld high plateau.
Our House
Our hotel is located in Leutasch, a 16 km long valley in the Olympiaregion Seefeld, 30 km north of Tyrol's provincial …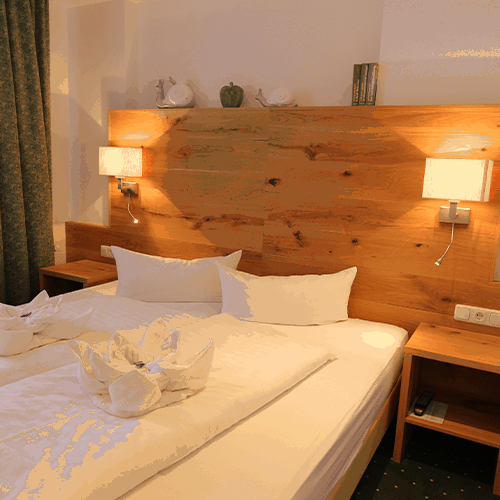 Our Rooms
We are happy to give you a little insight into our different room categories which we offer in our hotel for you.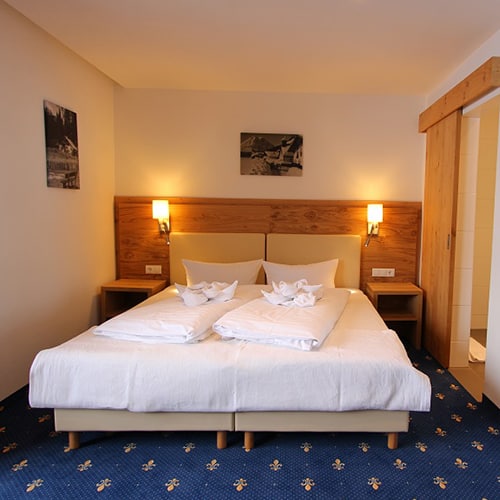 Room rates
Here you will find all about our room categories that we lead in the respective seasons. You can also request prices directly.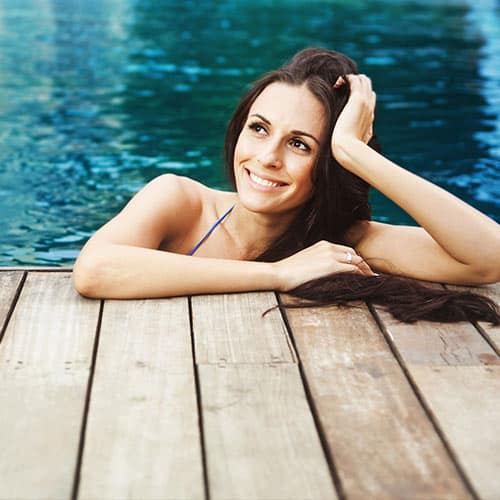 Recreation & Wellness
Recover from an eventful day in our in-house sauna and enjoy the end of the day.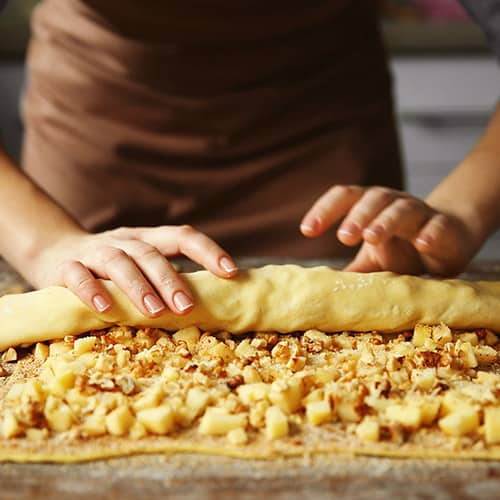 Culinary
Our cuisine boasts an unique culinary concept, paired with local ingredients and local dishes.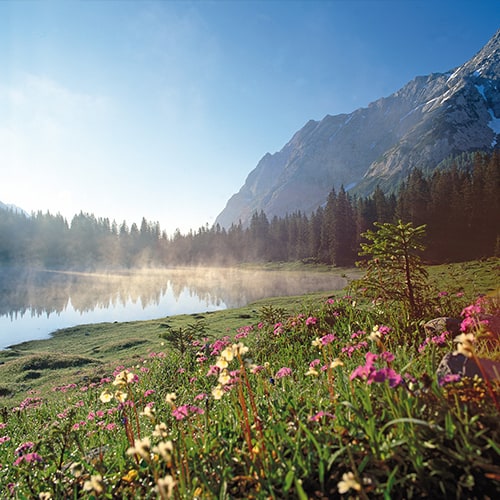 Webcams
Here you get a direct insight into the snow or weather conditions in our region. Our webcams are available 24 hours.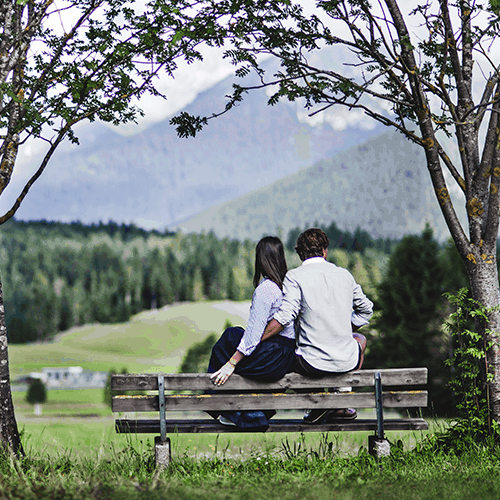 Region in summer
Numerous activities make Leutasch and the Olympiaregion Seefeld a very special holiday destination in summer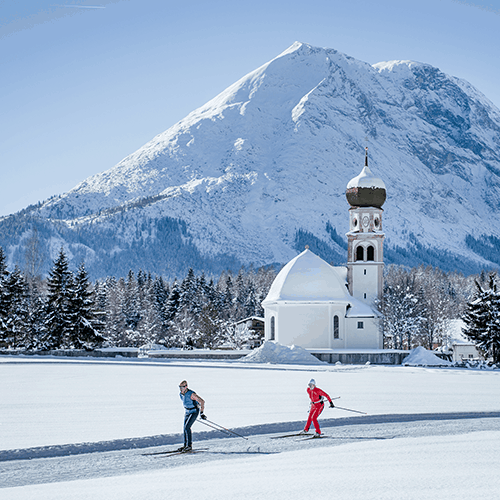 Region in winter
In winter, not only the award-winning, best cross-country skiing region in Europe …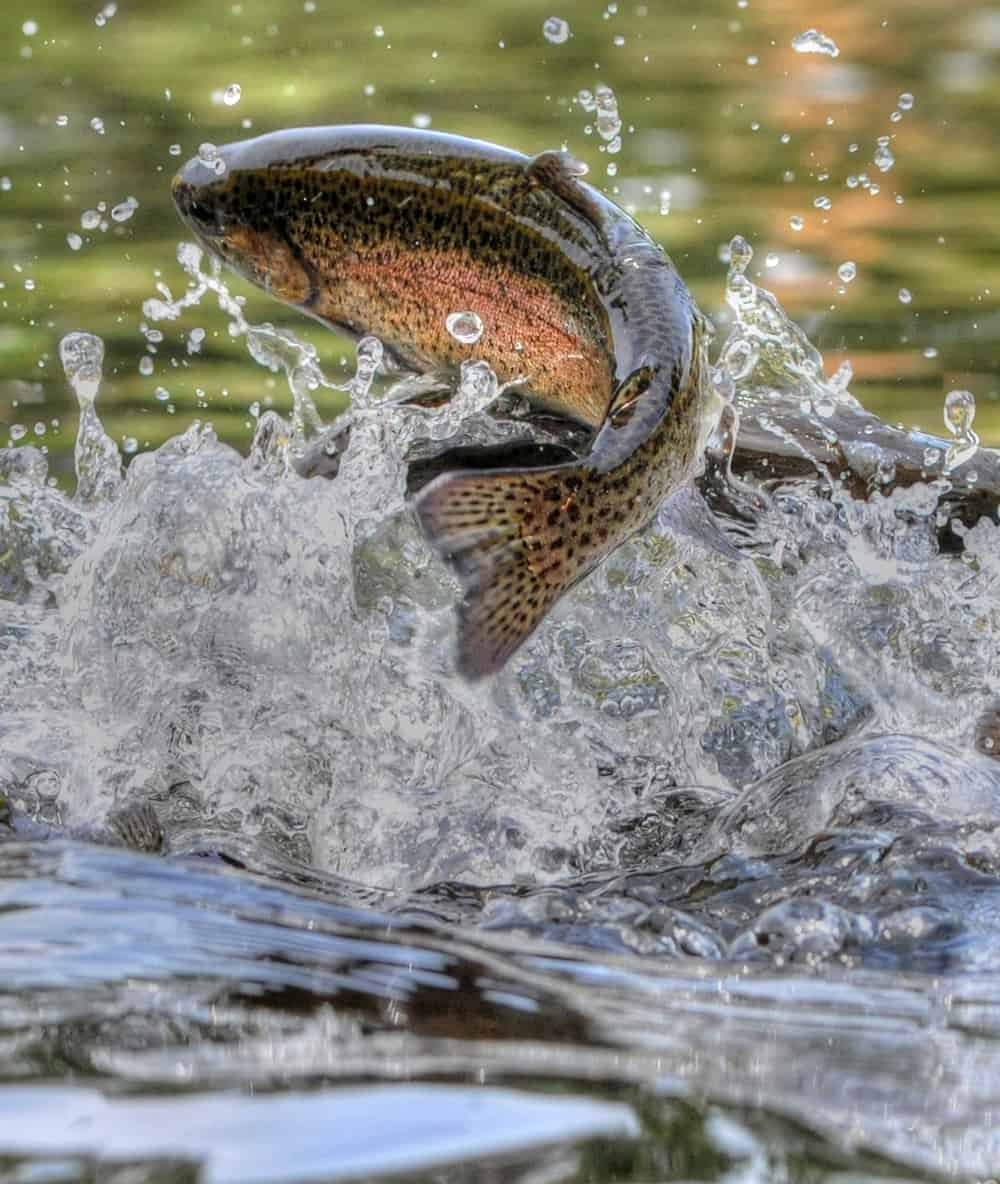 Fishing packages for summer 2020
Sunday to Thursday – 4 nights – 3 fishing entries:      € 256,00 per Person
Thursday to Sunday – 3 nights – 2 fishing entries:     € 192,00 per Person

The package prices are per person including our luxury board, excluding local tax – no single room supplement!

The fishing cards can be redeemed either in the Leutascher Weidachsee or in the Nasserreither fishing pond.
Why vacation in Tirolerhof?
For us, working in the hotel is not just a job. We really enjoy our profession, the guests and our house. We try to share this enthusiasm with our employees so that you are well looked after by all the good spirits in the hotel.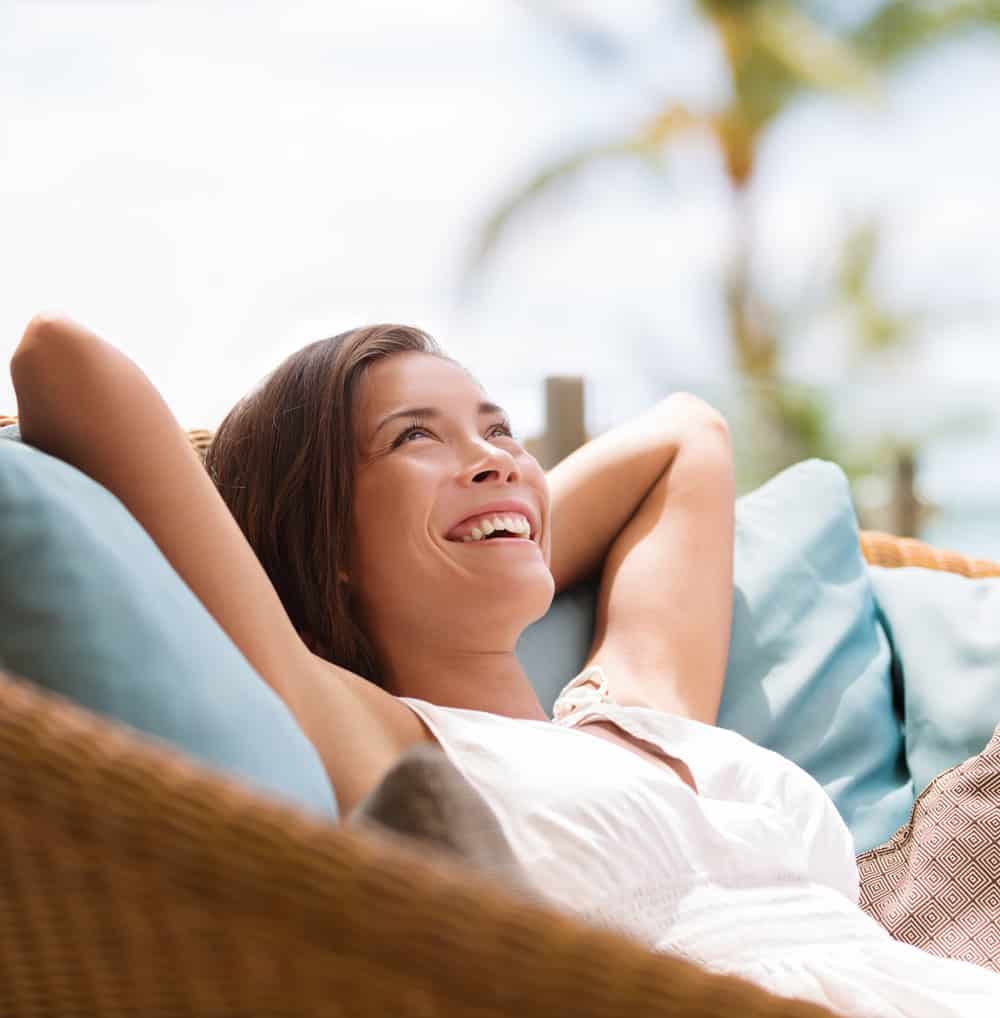 Our hotel was built in the late 1960s and there is always something to do and renew. Of course, this is not easy all the time, but we still enjoy it and we are very happy if we can realize a new room or an innovation in the public areas for us and our guests.
Eating and drinking is an important issue, especially on holiday, which is why we are always focused on it. Especially in the present time, surrounded by ready meals and junk food, we have dedicated ourselves to the down-to-earth, fresh and regional cuisine.
Wine – an important companion to good food – is a great passion of ours. We are happy to visit wineries, let us advise and be inspired by the passion of winemakers and infected. That too is something we would like to share with our guests and employees.
Per Mail to
or through our contact form.
We are looking forward to your message!